lilgavroche asked: OH MY GOD THIS TUMBLR. <333
3 tags
nudumveritatem asked: do you know if that whole story of alex being adopted and sexually abused as a child is true?
1 tag
1 tag
1 tag
someonepourthatmanadrink asked: sorry this isn't a question.
but your tumblr just completed my life.
1 tag
2 tags
Watch
Alex Watson - A Day in the Life 
2 tags
supergirlwithbangs asked: Happy Holidays! :3
1 tag
gabotron1000 asked: hey love ur blog!!!!!!
i was just wondering were u get all the alex pictures????
2 tags
2 tags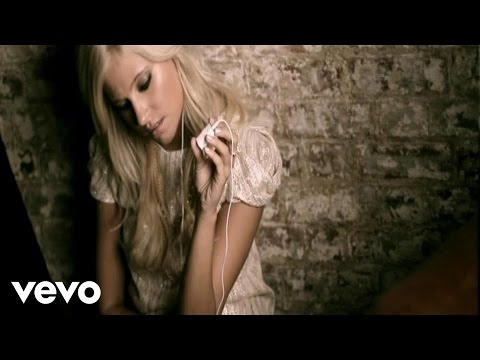 we-werelnfinite asked: OMG I didn't know there was an Alex Watson tumblr O.O

I met him last month at the harry potter premiere in London he is so hot and lovely :)

Instant follow XD

xxx
1 tag
1 tag
2 tags
1 tag
2 tags
2 tags
2 tags
2 tags
3 tags
1 tag
1 tag
1 tag